Jet Ski Rental Doha Qatar
Jet-Ski Rental in Doha-Qatar | Best Jet Ski Hire in Doha Qatar
Rent a Jet Ski in Qatar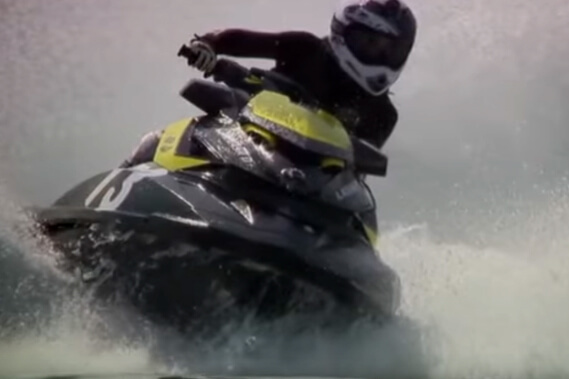 More riding pleasure than you ever imagined on a powerful jet-ski. Welcome to Qatar Water Sports Jet Ski Rentals online At our company we provide you the best jetskis that is playful and easy to operate, so everyone in your family or with your friends can enjoy you tour during your vacation in Doha-Qatar. Moreover, you can choose Jet-Ski models / types and options which fit for your needs.
Summer is too short in Doha-Qatar, rent a jet ski and treat your family for an unforgettable day of skiing and breath-taking sights in Doha-Qatar's beautiful locations like Perl Qatar, Corniche or Al Khor. Rent during Sun-set a unique and romantic date or a memorable way to make that proposal!
So come and visit us before it's too late, and indulge in a great day of fun in the sun! Rent Jet-Ski today!
How to Rent a Jet-Ski in Doha-Qatar
Safe and easy Reservation via our contact form. Send us a request via our contact form, with which date & time your prefer renting jet-skis and how many people with a description, so we can help you arranging the proper jetskis.
Where can I rent a jet ski
Please send us an email via our contact form or simply send us a whatsapp message for a quick reply for more information about how to rent-a-jet-ski and where-to-rent a jet-ski, cost/price, locations and deals.
Please remember that you must be 18 years or above of age or older to rent-a-jet-ski. Children may ride with an adult.
Contact
Check out our other desert-off-road packages & services